Prepare, plan and protect with HWK Law Group, LLC
Your legacy, our commitment.
At HWK Law Group, LLC, we understand that preparing and planning to protect your hard-earned assets require more than just legal expertise; it demands a people-first approach. We are committed to being your trusted partner in this journey. What sets us apart is our unwavering belief that your peace of mind is paramount. While others in our field may rush through cases, we prioritize quality, care, and the human element. We've built something different: a people-first family and business solution.
Our dedicated team of knowledgeable attorneys and staff will meticulously oversee every detail of your trust, estate and business affairs, even the unexpected ones. We guarantee faster response times, from initial consultation to final resolution, ensuring your needs are met promptly.
At HWK Law Group, LLC, we don't just assist in planning and managing your affairs. We prepare, plan, and protect your legacy as if it were our own, because we understand that your peace of mind is the ultimate goal. You, your family and your business deserve a people-first approach, and we are here to provide it.
"
Very professional and reasonable. I would recommend HWK to anyone who asks me about a firm to do estate planning
."
-Gary & Mary.
"Our first meeting was very helpful. I got some important questions answered, got rid of some worries. I feel like the solutions for my estate plan are as simple as I had hoped. I felt like I was heard and respected.. "
-Deborah.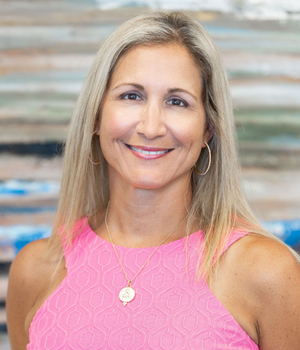 Nicole R. Hewitt
P 410-825-2255 x.101
F 888-856-3668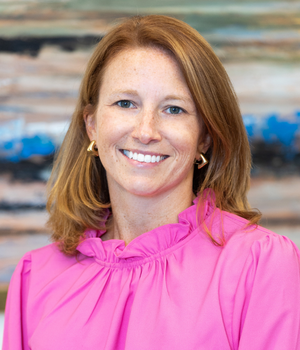 Jessica L. Waicker
P 410-825-2255 x.102
F 888-856-3668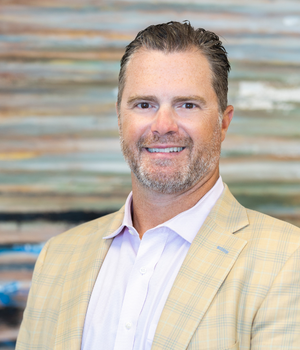 Christopher W. Keelty
P 410-825-2255 x.103
F 888-856-3668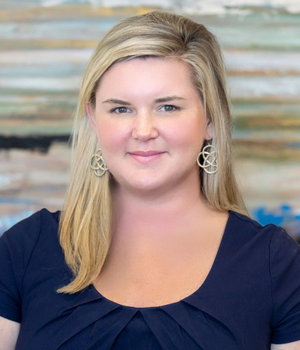 Elizabeth L. Doory
P 410-825-2255 x.116
F 888-856-3668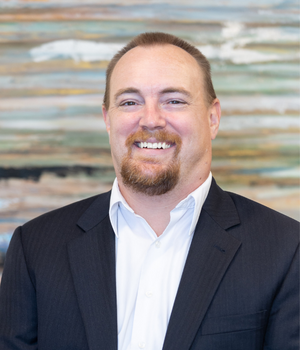 Bradley F. Fowler
P 410-825-2255 x.129
F 888-856-3668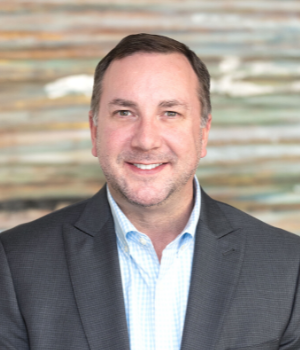 Benjamin B. Fortkamp
P 410-825-2255 x.112
F 888-856-3668
Paralegals & Support Staff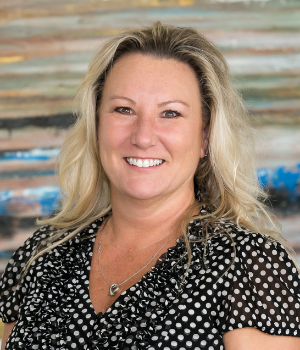 Sherry Rush
CMP, CSA & Paralegal
P 410-825-2255 x.127
F 888-856-3668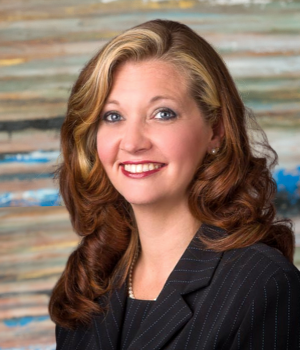 Daphne Vasold
Paralegal
P 410-825-2255 x.104
F 888-856-3668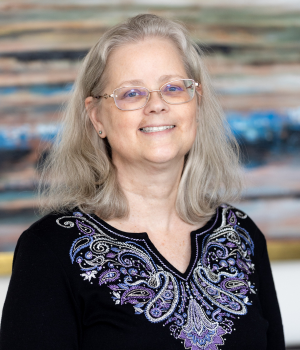 Anne Ebkens
Paralegal
P 410-825-2255 x.110
F 888-856-3668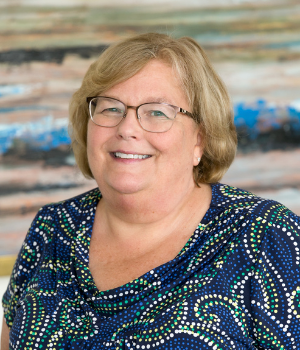 Jan Karner
Medicaid Assistant
P 410-825-2255 x.125
F 888-856-3668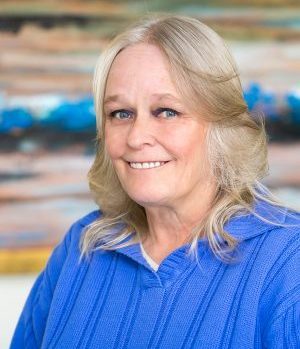 Sharon Cain
Paralegal
P 410-825-2255 x.111
F 888-856-3668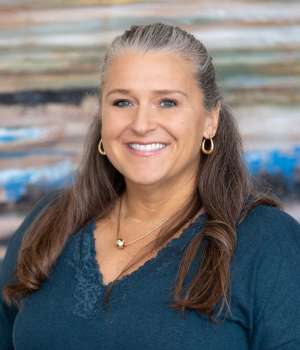 Mary Ziegler
Practice Coordinator P 410-825-2255 x.122
F 888-856-3668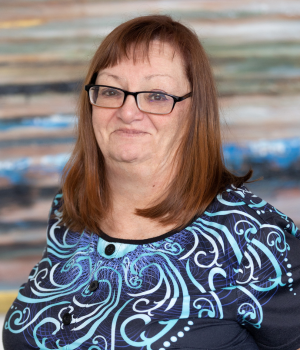 Jeanne McAllister
Medicaid Assistant
P 410-825-2255 x.131
F 888-856-3668