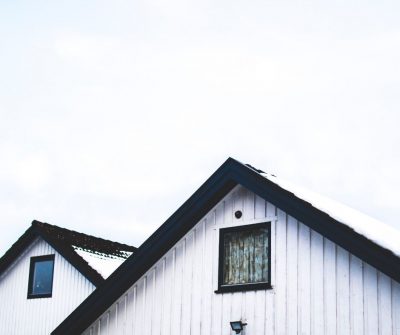 Commercial Real Estate From routine real estate settlements to complex multi—party arrangements, the attorneys at HWK Law Group are experienced transactional counsel. We represent individuals, businesses lenders and creditors in all aspects of commercial and real estate transactions. Our attorneys also have extensive experience representing landlords and tenants in the negotiation and preparation of leasing and acquisition documents for all types of properties including residential, retail, multifamily, commercial and industrial. We know that all parties desire a successful conclusion of their transactions but if controversies develop, our attorneys have a unique level of experience in mediating, arbitrating and litigating real estate disputes.
Residential Real Estate
The attorneys at HWK Law Group have conducted thousands of residential real estate closings. In conjunction with our affiliated title and settlement company, Lawyers Express Title, LLC, we are able to efficiently handle real estate transactions from contract through closing. Outside of routine title and escrow services, clients rely on it us to negotiate, prepare and review real estate contracts and related documentation. If problems develop, our litigation team has comprehensive knowledge and substantial experience handling simple or complex real estate controversies with a track record of achieving favorable results for our clients, whether through mediation or litigation.
We provide all related title & real estate settlement services throughout Maryland through our subsidiary: