Your Story, Your Estate, Our Expertise
Without an estate plan, your assets and property face uncertainty after you're gone, leaving your loved ones in limbo and your family overwhelmed by the unknown.
At HWK Law Group, our seasoned estate planning attorneys understand the importance of a comprehensive estate plan. We meticulously craft personalized solutions that align with your family's objectives while emphasizing tax efficiency and asset preservation.
Our approach entails evaluating each client's unique situation to create a tailored estate plan, providing you with the peace of mind that your wishes will be honored. Our detail-oriented attorneys have extensive experience providing counsel and drafting documents including:
Last Will & Testaments
Financial Powers of Attorney
Advance Directive for Health Care
Life Insurance Trusts (ILITs)
Special Needs Trusts (SNTs)
Trusts for Spouses and Children
Charitable Trusts
Buy-Sell Agreements
Navigating estate planning can be intricate, as there are often numerous paths to consider. At HWK Law Group, our skilled attorneys are ready to collaborate with you in identifying the best-fitting solution for your specific estate planning requirements. Your peace of mind is our priority.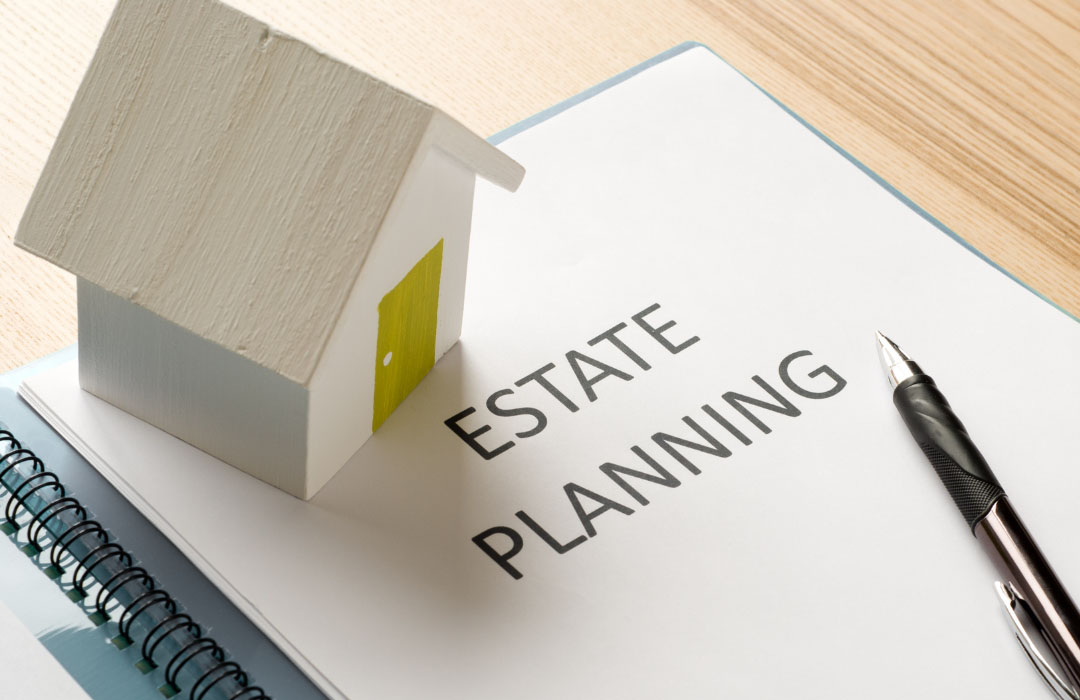 "Thank you for being so kind, patient and generous with your time During our consultation Nicole and her staff were very informative and addressed our questions . Thank you for your legal advice."
-Roslyn K.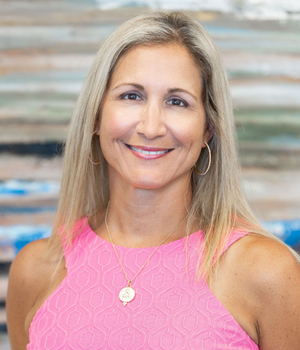 Nicole R. Hewitt
P 410-825-2255 x.101
F 888-856-3668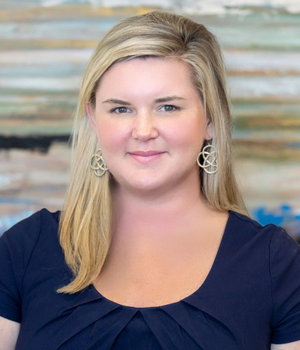 Elizabeth L. Doory
P 410-825-2255 x.116
F 888-856-3668