Many Years of Exceptional Service
Special Needs Planning
Planning ahead for the future needs of a child with disabilities is essential to ensure their financial security and well-being.  With the help of attorneys at HWK Law Group, through the use of special needs trusts, ABLE accounts, care plans and other tools, you can ensure the future success of your child if you are no longer there to advocate for and take care of your child.
Special Needs Trusts (SNTs)
The attorneys at HWK Law Group work with families of special needs children to create a trust that allows you to benefit someone with special needs without disqualifying them for governmental benefits. Federal laws allow special needs beneficiaries to obtain benefits from a carefully crafted trust without defeating eligibility for government benefits. SNTs can be set up by either the individual with eh disability ("Self-Settled SNT") or by a 3rd party such as a parent or grandparent ("3rd Party SNT")
ABLE Accounts
ABLE accounts are tax-advantaged savings accounts–similar to 529 education savings plans–whose funds can be used to pay for certain qualifying expenses of disabled individuals. This disabled individual is the owner of an ABLE account and the funds in these accounts can be used to: to supplement, not replace, the benefits and services provided by government programs like Medicaid and Supplemental Security Income (SSI).
"Very professional office; friendly, helpful staff. Felt at ease speaking with everyone I dealt with. Would recommend to family to friends."
-Cynthia W.
Special Needs Planning Team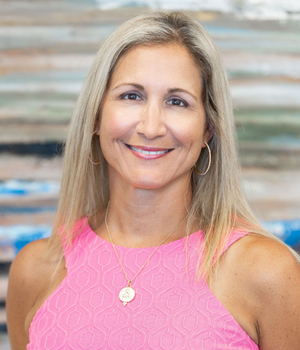 Nicole R. Hewitt
P 410-825-2255 x.101
F 888-856-3668