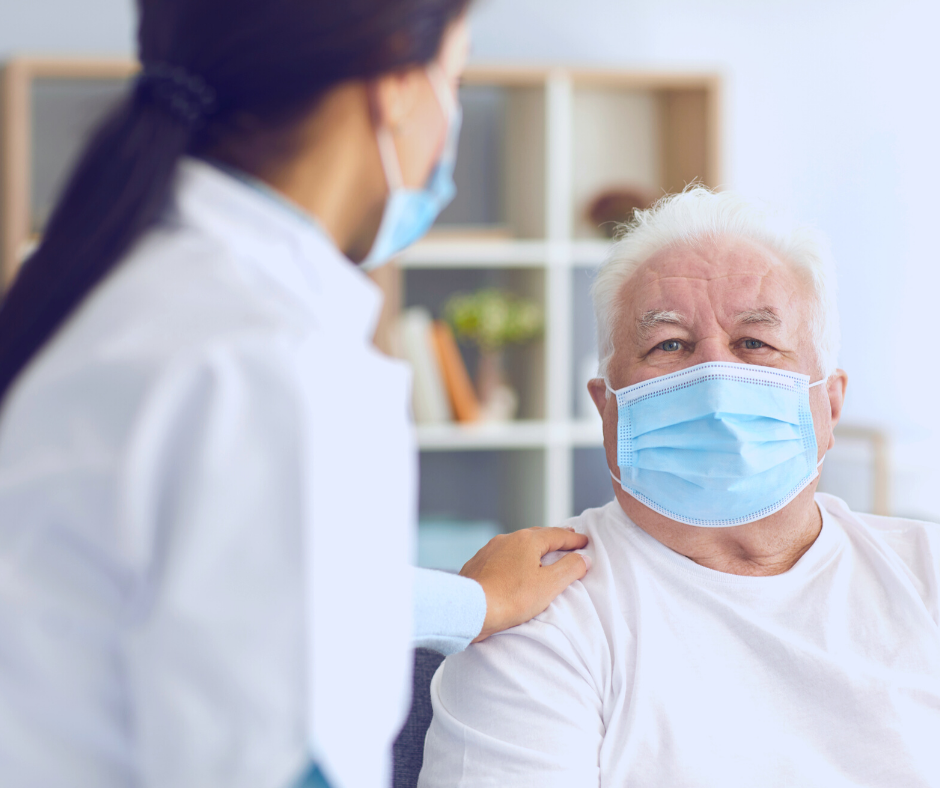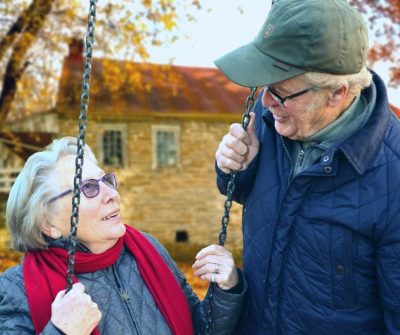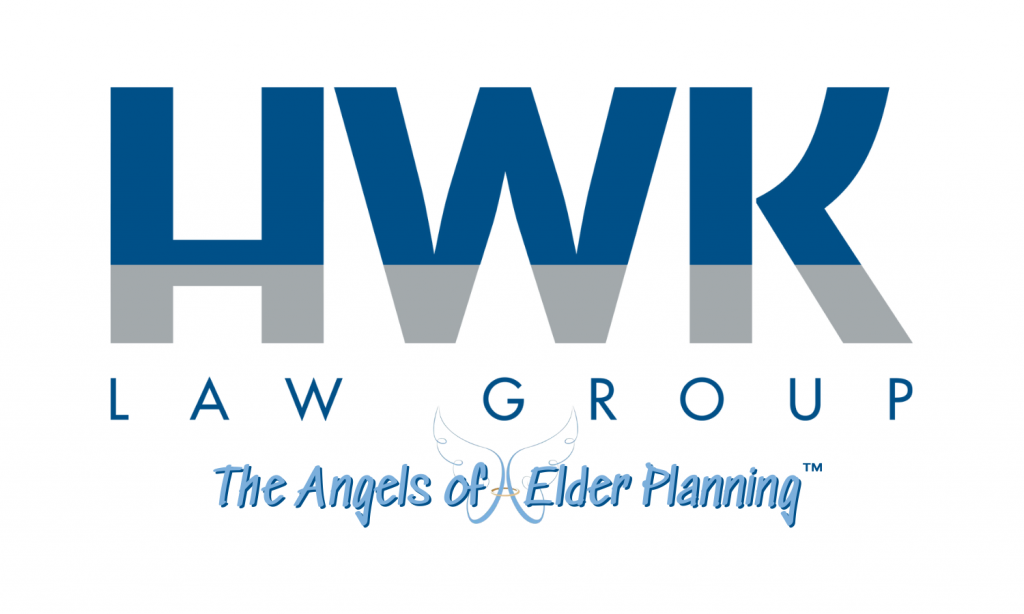 With decades of combined experience, the Elder Planning team of HWK is the premier elder law, asset protection, medical assistance and estate planning team for families in Maryland.
Contact us TODAY to see how we can be your Angels of Elder Planning™
Medicaid/Asset Protection Planning HWK Law Group works with aging clients and their families to develop an asset protection plan that may enable clients to preserve their assets while obtaining the care they may need now or in the future. If Medicaid benefits are needed, our professional team approach allows us to look at each individual and family situation and provide planning recommendations such as gifting programs, immediate payment annuity purchases, retitling assets, special needs trusts and personal care contracts.
Adult Guardianships Often situations arise where an individual has lost the mental capacity to act for themselves due to Alzheimer's, dementia, stroke or some other serious medical condition. Without a valid Financial Power of Attorney and/or Advance Directive for Health Care, there may be no one with the authority to take care of them physically or financially. The attorneys at HWK Law Group use their knowledge of the court system to help families gain control over the care of an incapacitated loved one through the guardianship process.