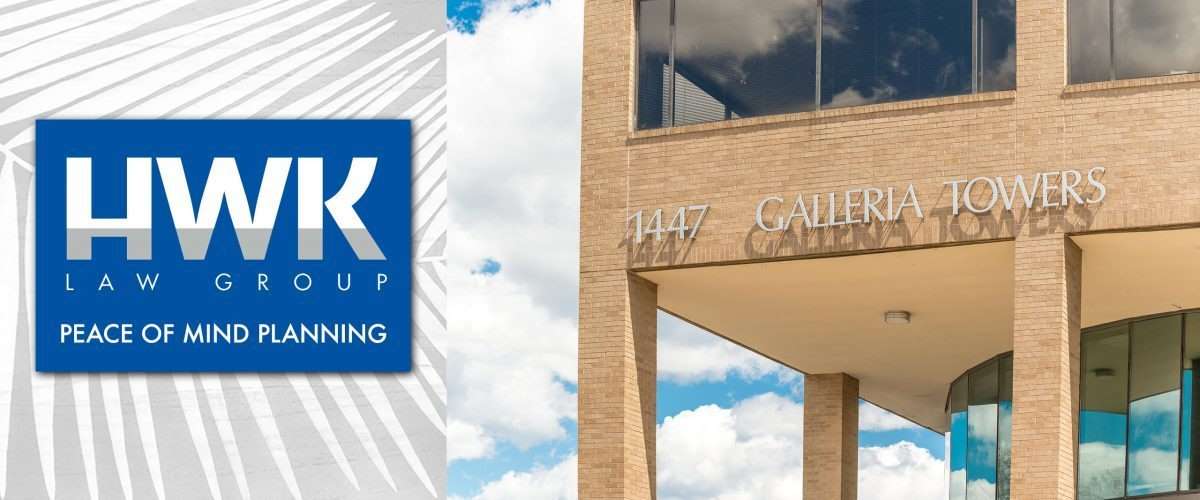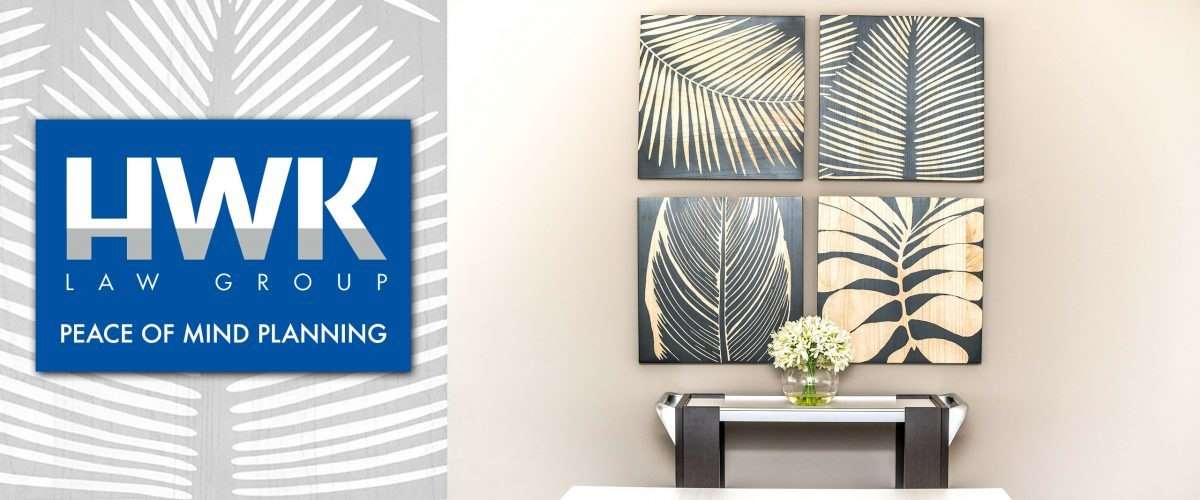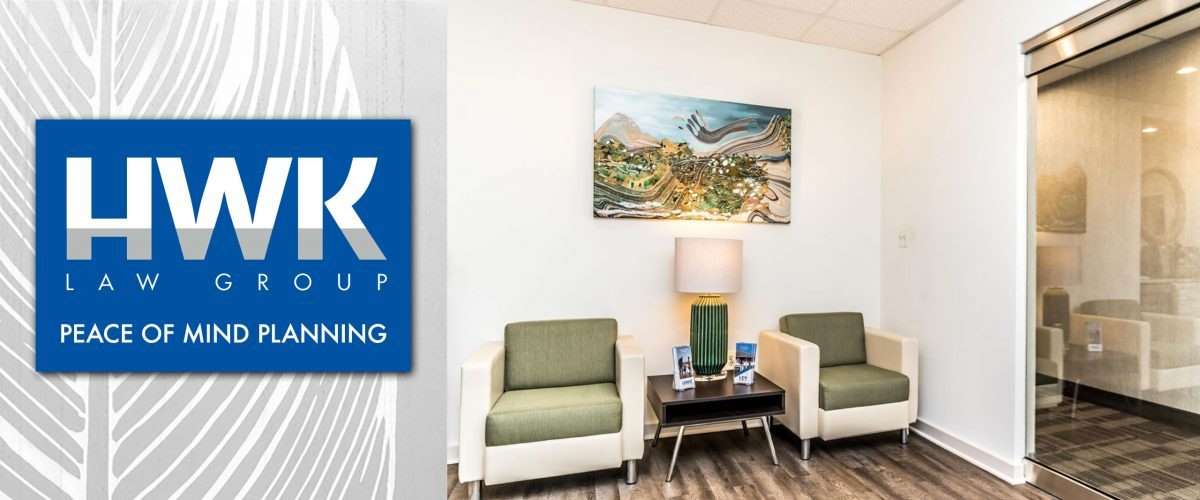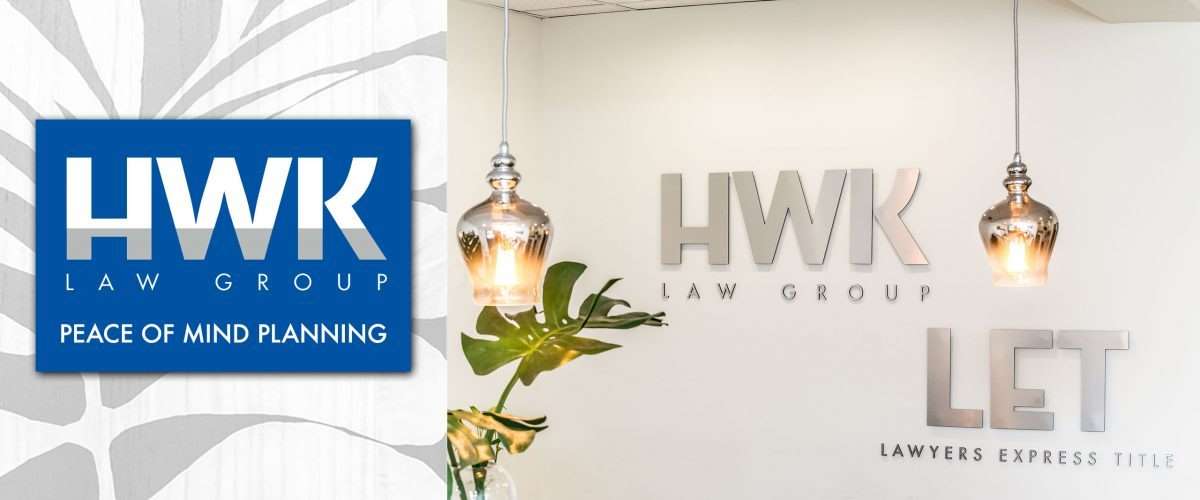 HWK Law Group is a Baltimore Metropolitan law firm whose practice embraces a relationship-based approach for the benefit of its clients. With decades of combined experience, our attorneys educate and guide clients in developing comprehensive plans so they can achieve their goals. We value our relationships developed with clients and as a result ask the right questions and listen carefully. This allows us to design strategies that meet our clients' estate, business and overall personal and legal objectives.
"Very professional and reasonable. I would recommend HWK to anyone who asks me about a firm to do estate planning."
-Gary & Mary.
"Thank you for being so kind, patient and generous with your time During our consultation Nicole and her staff were very informative and addressed our questions . Thank you for your legal advice."
-Roslyn K.
"Our first meeting was very helpful. I got some important questions answered, got rid of some worries. I feel like the solutions for my estate plan are as simple as I had hoped. I felt like I was heard and respected.. "
-Deborah.
"Very friendly and was not rushed, she took the time to research and answer my questions. Was very reassuring as to the work I was handling. My mother's estate is a little bit more complicated than normal, I believe and she is guiding me through it. I am very happy so far."
-Russell J.
"I was referred to Nicole Hewitt by a friend and was very impressed with how she presented all options when considering wills vs. trusts since I was not familiar with the difference. Nicole and her associate Beth were extremely pleasant to deal with and took plenty of time to ensure that I understood everything and made what can be a difficult process a very easy one. The entire staff at HWK were wonderful and I would have no hesitation sending my friends or coworkers to Nicole. "
-Barbara & Olav
"Very professional office; friendly, helpful staff. Felt at ease speaking with everyone I dealt with. Would recommend to family to friends."
-Cynthia W.
"Great meeting, good repartee, at a good brisk pace which was very welcome, given our agreed objective to get a reasonably good working 1st draft started, given all the possible variations, tax ramifications, etc., etc."
-Gordon G.
"I was so pleased with ease and efficiency given in executing my documents. The office is beautiful and everyone is friendly and professional."
-Linda F.