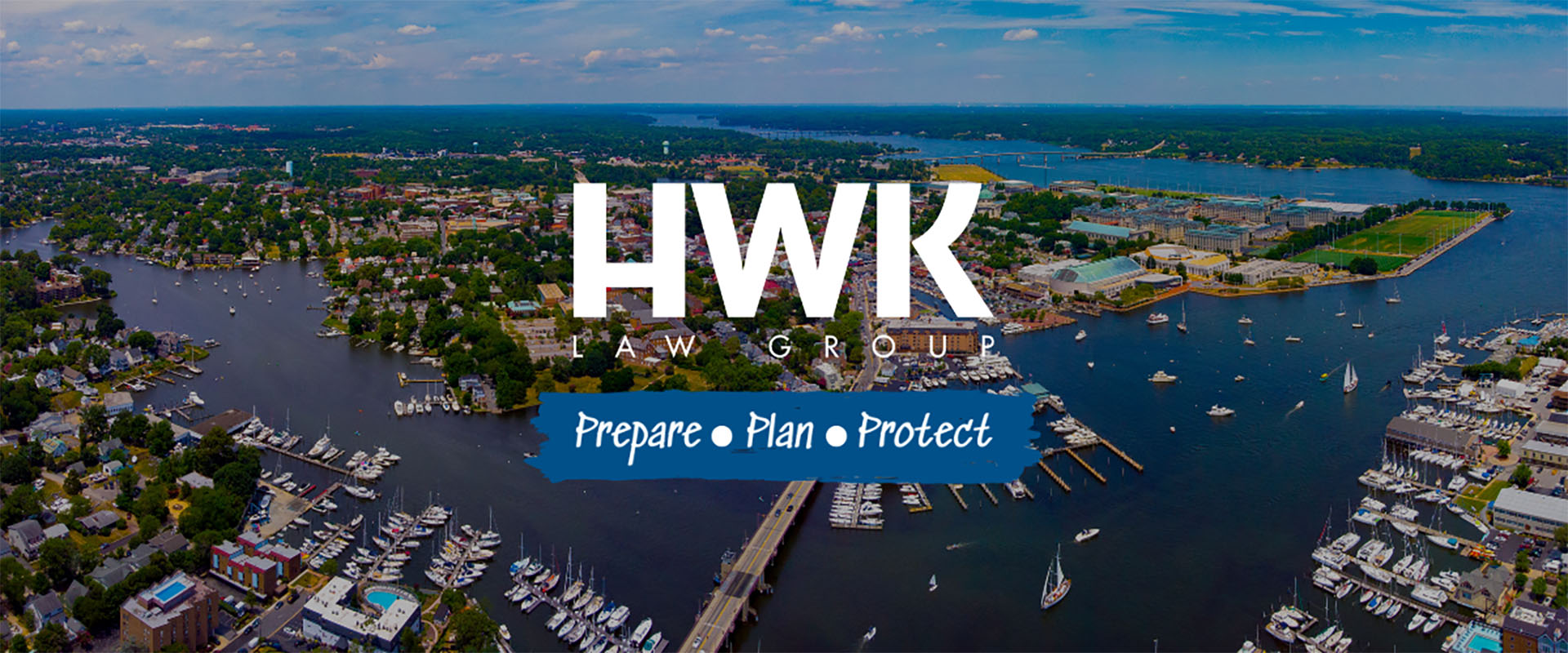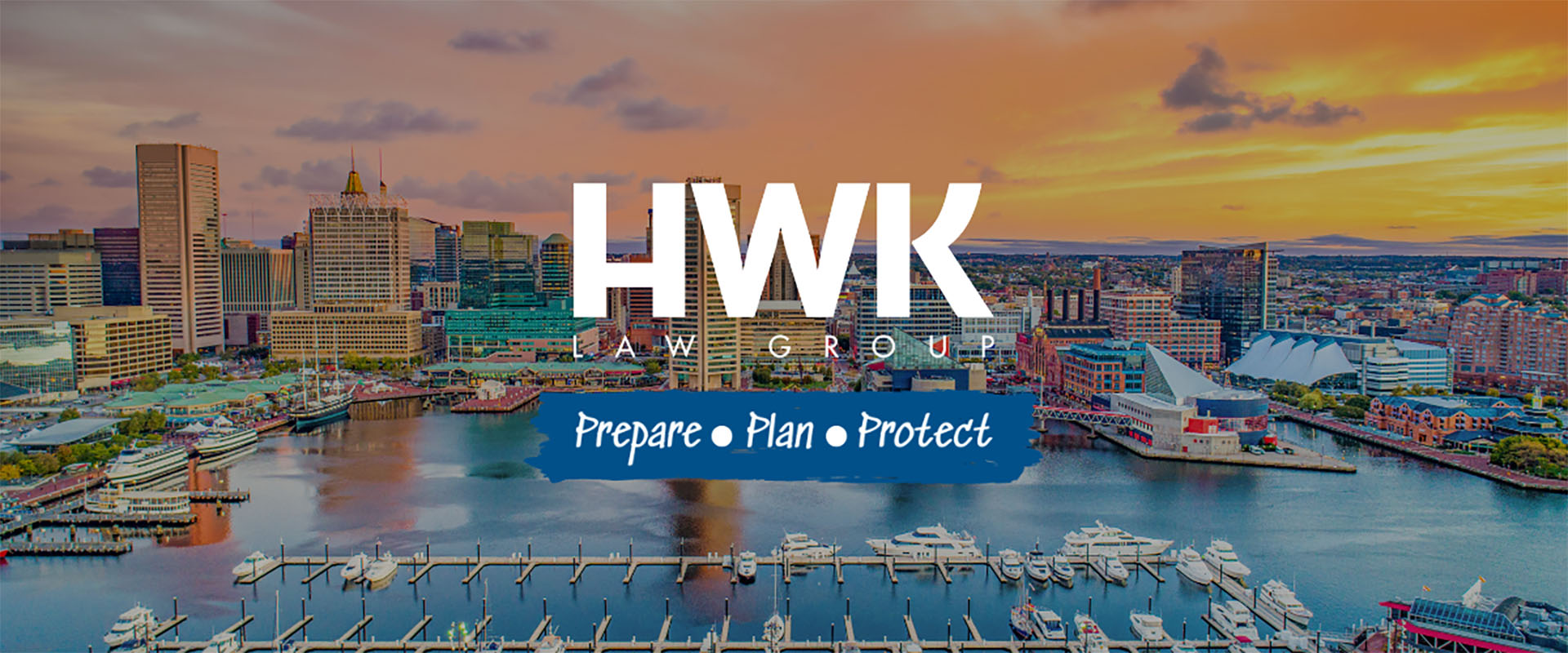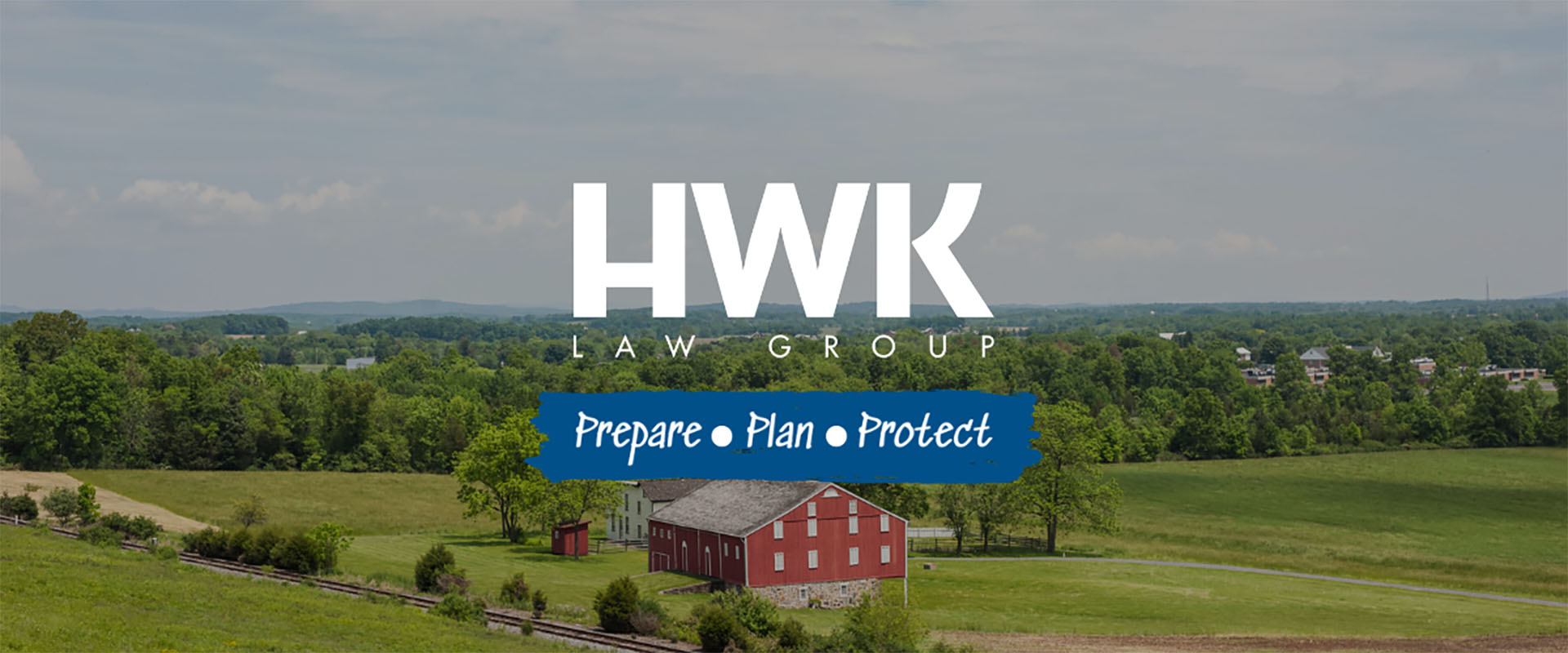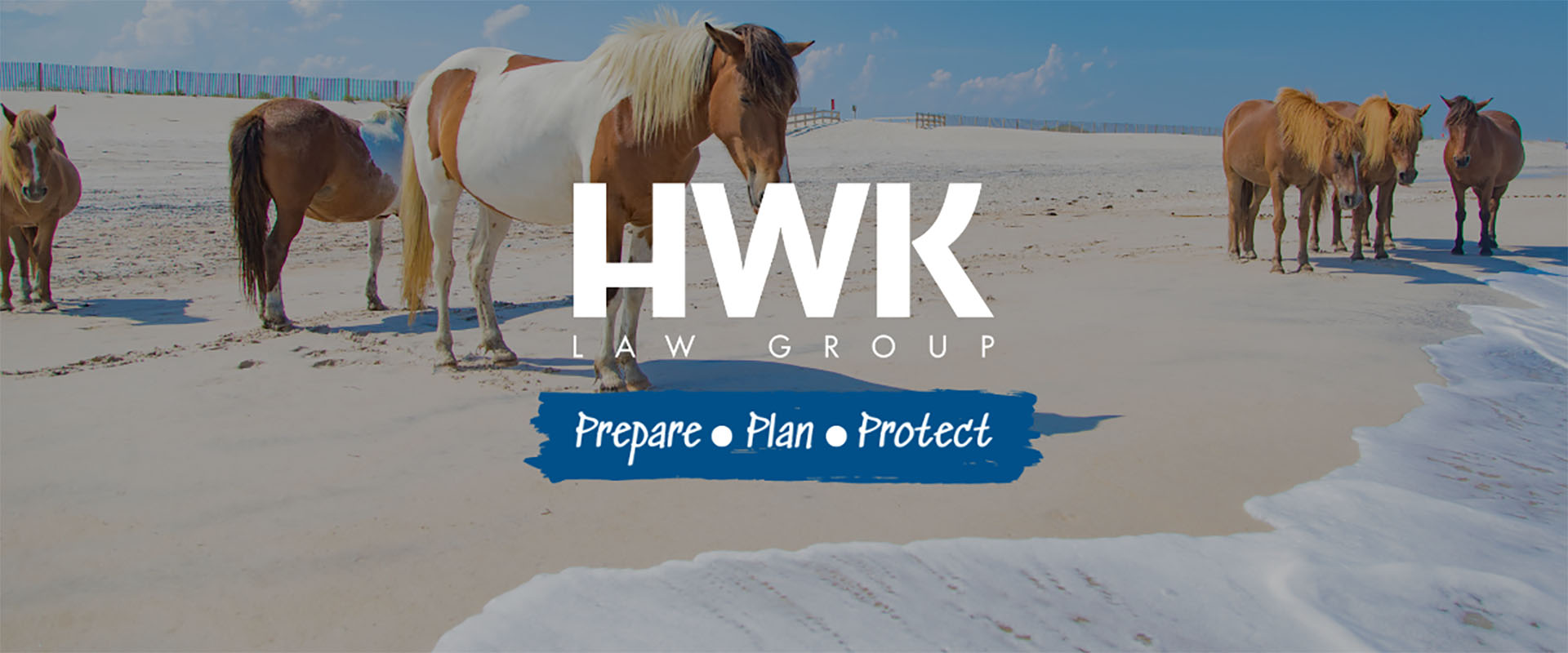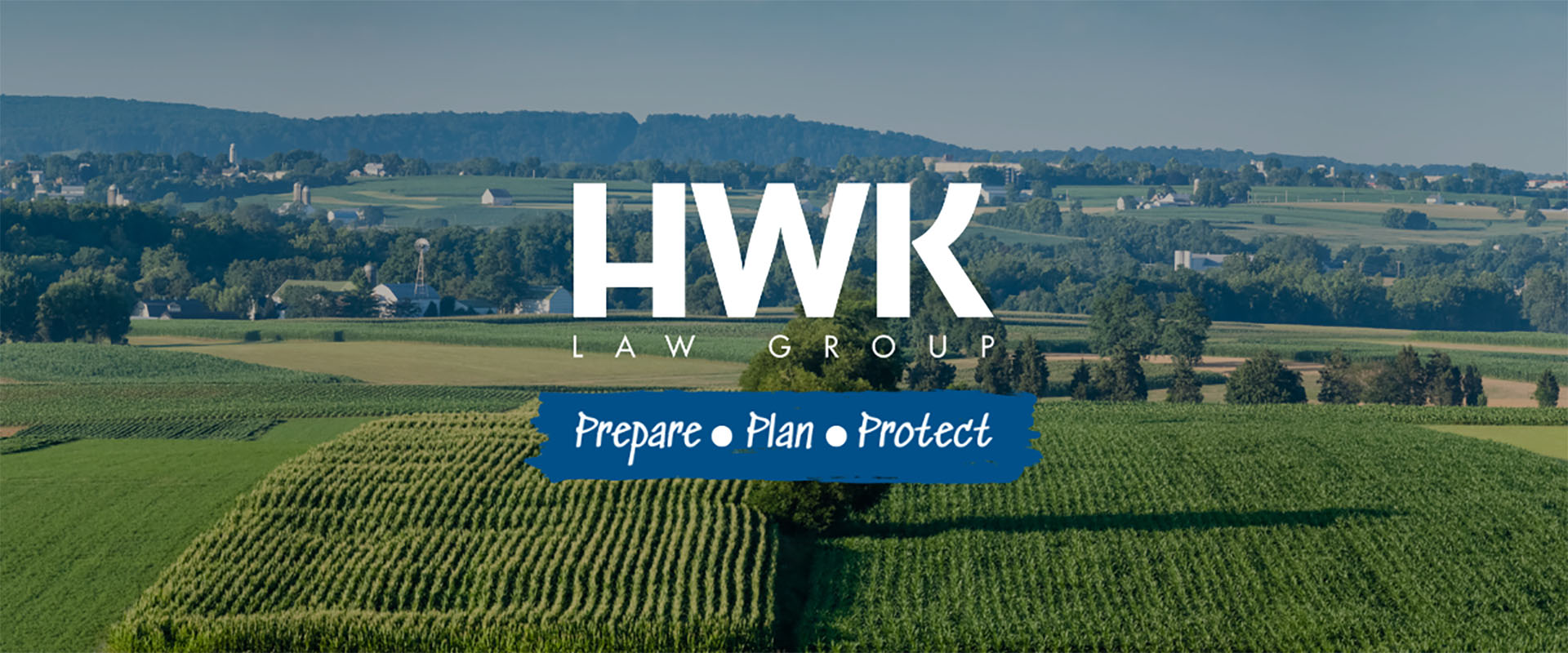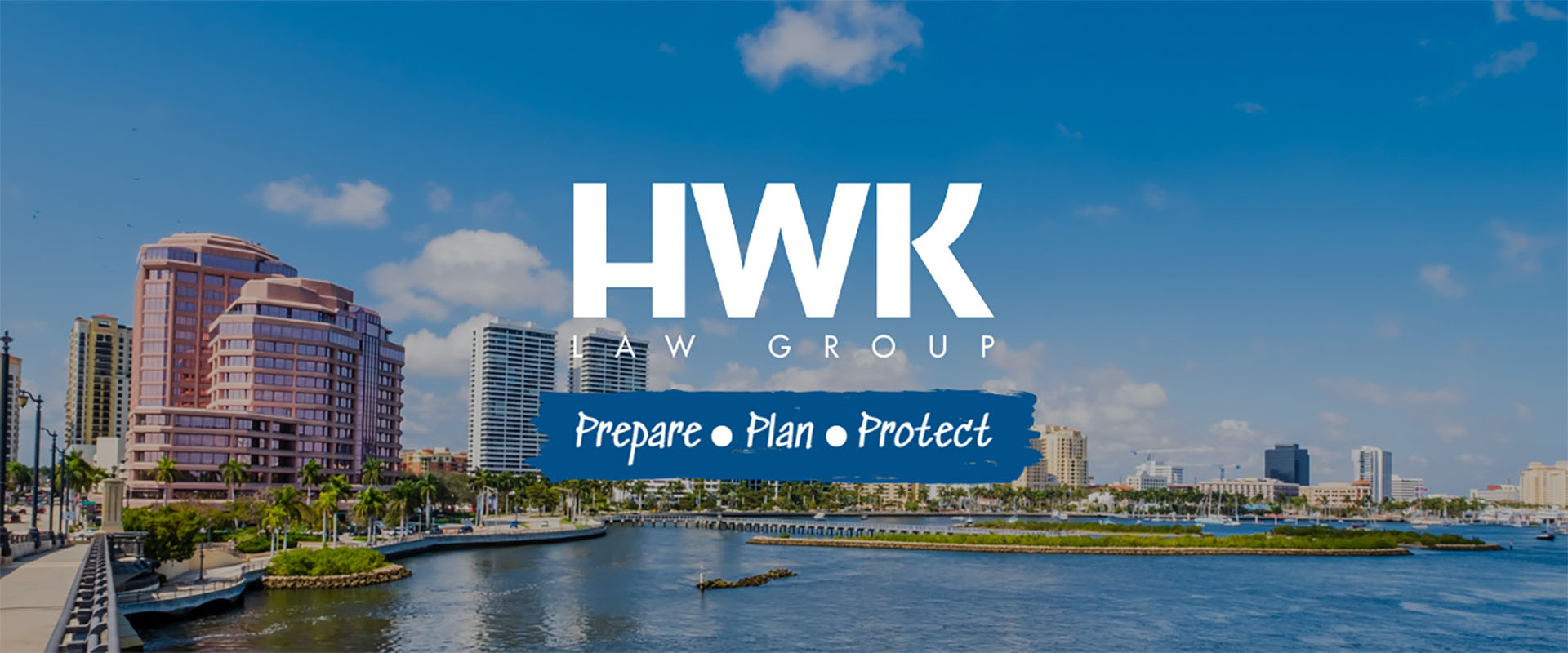 17 Years of Exceptional Service
HWK Law Group is a Baltimore Metropolitan law firm that operates in multiple states including Maryland, Pennsylvania, and Florida. Our practice embraces a relationship-based approach for the benefit of its clients. With decades of combined experience, our attorneys educate and guide clients in developing comprehensive plans so they can achieve their goals. We value our relationships developed with clients and as a result ask the right questions and listen carefully. This allows us to design strategies that meet our clients' estate, business and overall personal and legal objectives.
"Thank you for being so kind, patient and generous with your time During our consultation Nicole and her staff were very informative and addressed our questions . Thank you for your legal advice."
-Roslyn K.
"Very professional office; friendly, helpful staff. Felt at ease speaking with everyone I dealt with. Would recommend to family to friends."
-Cynthia W.