Estate Planning/Trust & Estate Administration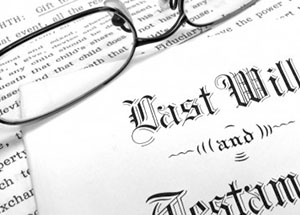 Estate Planning & Wealth Preservation
HWK Law Group helps each client design and structure their estate plans to achieve family goals while focusing on tax minimization and preservation of assets. We evaluate the situation of every client to provide them with a custom estate plan. Our attorneys have extensive experience providing counsel and drafting documents including:
Last Will & Testaments
Financial Powers of Attorney
Advance Directive for Health Care
Life Insurance Trusts (ILITs)
Special Needs Trusts (SNTs)
Trusts for Spouses and Children
Charitable Trusts
Buy-Sell Agreements
Trust & Estate Administration and Fiduciary Representation
HWK Law Group has extensive experience in the administration of trusts and estates, including probating Wills in Maryland. Our attorneys are professional while showing care and compassion in their guidance of families through the probate process after the loss of a loved one. From opening the estate through the final accounting of all assets, our clients benefit from our knowledge and attention to detail. Additionally, we provide fiduciary oversight and management services to clients acting in their capacity as executor or personal representative of an estate or as the trustee of a trust. In the event of a controversy, our attorneys represent trustees, personal representatives and beneficiaries in matters involving disputes over financial management of estate or trust assets.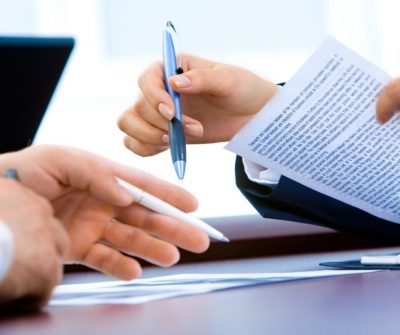 HWK Law Group represents clients in all aspects of business, including entity selection, formation and structuring, corporate and tax planning, capitalization and regulatory compliance. As outside corporate counsel to dozens of small to mid-size businesses, we routinely deliver a full range of services, from business acquisitions, to employment issues, and commercial litigation. Our attorneys are corporate counsel to retail, wholesale, distribution, construction, development and entertainment clients. We possess extensive knowledge of the entrepreneurial process and the strategic decisions that are part of business success.
Business and Commercial Team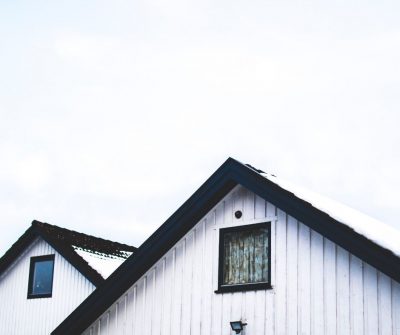 We provide all related title & real estate settlement services throughout Maryland through our subsidiary: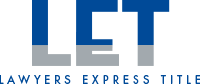 Commercial Real Estate From routine real estate settlements to complex multi—party arrangements, the attorneys at HWK Law Group are experienced transactional counsel. We represent individuals, businesses lenders and creditors in all aspects of commercial and real estate transactions. Our attorneys also have extensive experience representing landlords and tenants in the negotiation and preparation of leasing and acquisition documents for all types of properties including residential, retail, multifamily, commercial and industrial.
Residential Real Estate
The attorneys at HWK Law Group have conducted thousands of residential real estate closings. In conjunction with our affiliated title and settlement company, Lawyers Express Title, LLC, we are able to efficiently handle real estate transactions from contract through closing. Outside of routine title and escrow services, clients rely on it us to negotiate, prepare and review real estate contracts and related documentation.
HWK Law Group's seasoned trial and appellate lawyers represent clients involved in complex commercial, real estate, zoning and tort litigation in federal and state courts. We also advocate for clients involved in estate, fiduciary, and construction matters. Many of the matters we litigate involve real estate disputes such as title related issue, adverse possession, easements and mechanic's liens. Our attorneys also have extensive experience prosecuting and defending claims relating to employment relations such as non-compete/non-solicitation covenants and confidentiality agreements.